Are you looking for a reliable partner to overhaul your marine engines? Then Reikon is ready for you. Thanks to our many years of experience we can call ourselves specialists in the field of diesel engines in ships.
Reliable marine engine overhaul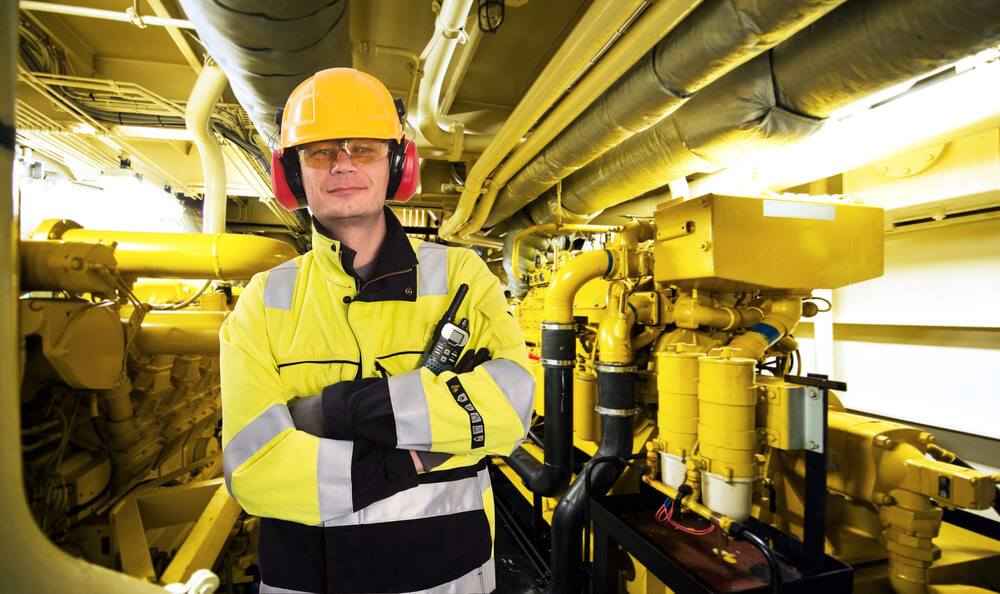 If it is time to have your diesel engines checked - and possibly even repaired - you have come to the right place at Reikon. We offer full maintenance and complete ship engine overhauls. These are ABC Diesel engines. If necessary, we also provide a professional repair of your engine.

Do you already have problems with your ABC Diesel engine? We determine the correct diagnosis for you with a Reikon ABC inspection. This immediately makes it clear what you can do to solve the problem.
The benefits of an overhaul
Thanks to a marine engine overhaul, you can benefit from preventive maintenance. This way you are even ahead of potential problems. An overhaul also gives you more insight into the future costs of your ship. So you are better prepared for what is to come. During an overhaul, you are given professional advice about your ship's engine, which can lead to interesting insights.

New and reconditioned parts
Sometimes the ship's engine overhaul reveals the need to replace certain parts. That is no problem for us. We have a large stock of new and reconditioned (recon) parts, including two ABC 6DZC engines, one 8DZC and one DX engine.

In addition, the recon-exchange system applies to us. This means that you only pay the costs of repairing the part installed, if the exchanged part can be reconditioned. This enables us to carry out any repairs faster. After all, the installation of recon parts saves time and money.
View our current stock of recon and new ABC Diesel spare parts here.
Request ship engine overhaul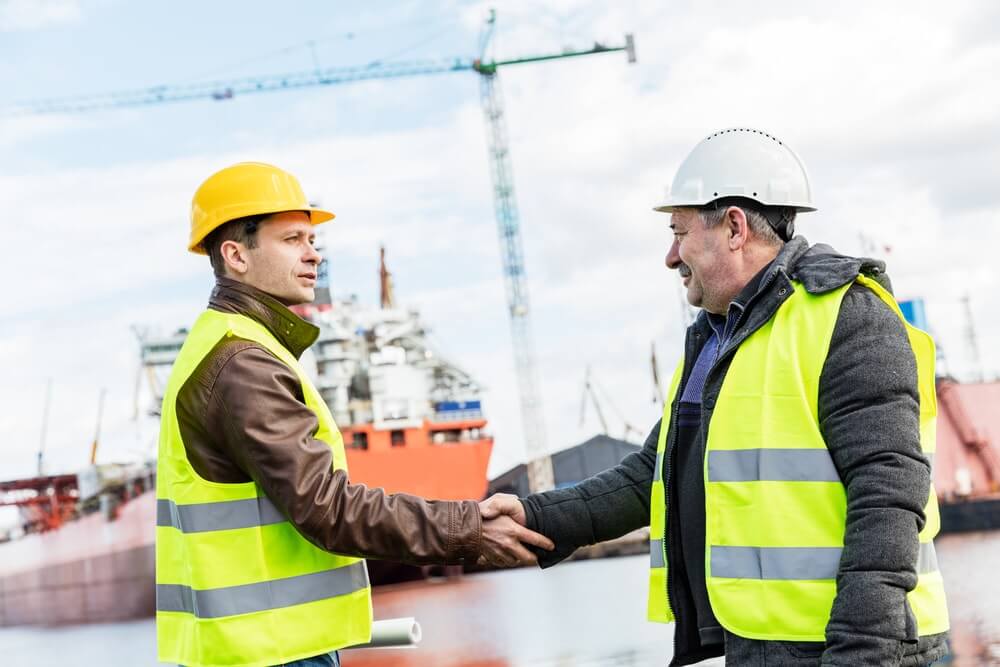 Are you interested in a marine engine overhaul? Or perhaps an inspection or repair? All options are possible with us. We will be pleased to discuss the possibilities with you, so that we can provide you with expert advice in advance.